NUTELLA® "Our Quality" Verification Program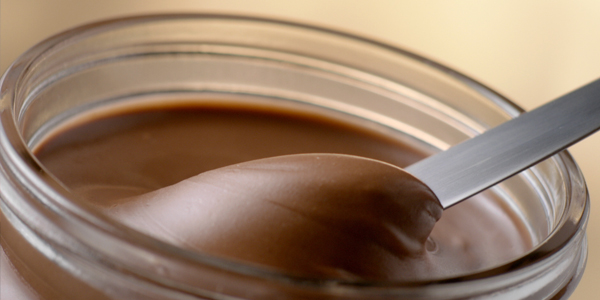 SGS is the world's leading inspection, verification, testing and certification company, established in 1878 and based in Switzerland. As an independent service provider, SGS operates a global network of testing laboratories with expertise, experience and global reach.
The 'Our Quality' Verification Program
SGS performs a verification program for FERRERO, checking that NUTELLA® spread and its ingredients meet specific quality standards.
The quality standards are independently verified by SGS according to criteria which are defined by NUTELLA® within its voluntary program. The program combines audits, laboratory analyses and market monitoring.
The Verification Program is based on 4 pillars:
1. QUALITY STANDARDS
The definition of reference documents representing the Quality Standards against which the Verification Program is carried out. Based on this Quality Standards, SGS has created a Standard Operating Procedure for its implementation
2. AUDITS
Verification activities, performed by SGS auditors, to confirm that FERRERO implements all the necessary actions to ensure - over time - conformity with the Quality Standards defined in the Verification Program. Audit activity includes two steps:
Headquarters: an annual announced audit to verify the criteria for supplier selection and supervision, and to guarantee compliance with the Quality Standards defined in the NUTELLA® "Our Quality" Verification Program
Production plants: annual audits, announced and unannounced, at all production plants around the world where NUTELLA® is produced. During these audits SGS verifies that the control plan defined by FERRERO for each stage of production - from incoming raw ingredients to the finished product - is being met
3. TESTING
Analyses, performed at independent laboratories, verify conformity to the defined Quality Standards. These analyses are carried out on ingredients and finished products sampled at each plant manufacturing NUTELLA®
4. MARKET MONITORING
Occasional and random sampling of products taken from the point of sale for testing and label reviews
Verifying the Quality Standards
To assure the quality of NUTELLA® spread and its ingredients, SGS checks specific quality characteristics.
NUTELLA® is a registered trademark of FERRERO.