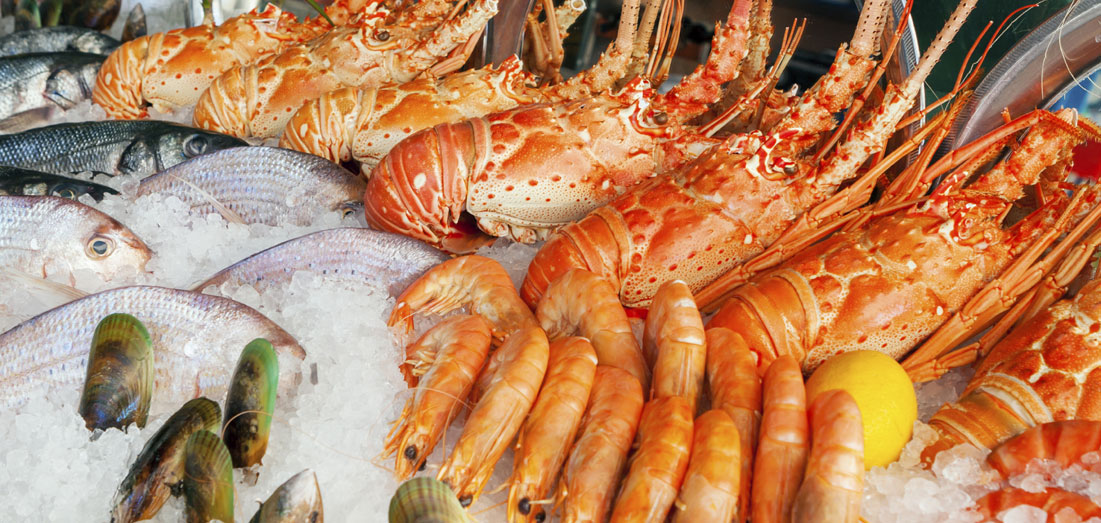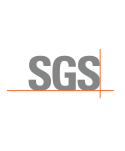 Seafood Services
Contact an SGS expert to learn how you can ensure seafood safety, quality and sustainability
As wild seafood supplies dwindle, consumers are becoming increasingly reliant on farm-raised supplies, sourced far from the dinner table. Retailers and food service organizations must encourage equal consumption of wild and farm-raised products. Meeting consumer demands for safety and sustainability while managing the supply chain's risks in a price competitive marketplace is a challenge for the industry.Learn how our tailored programs can help. Download the brochure >

For more information, please complete the form below.
As a global leader in testing, inspection and certification for the food industry, we can help you to ensure that your seafood suppliers meet essential quality, safety and sustainability requirements. We can confirm that your suppliers meet contractual requirements, regulations and customer demands. Our tailored programs balance your risk assessments and adhere to your budget.
Reduce risk
Promote sustainability
Improve overall performance
Increase stakeholder commitment
Provide customers with peace of mind
Ensure traceability and transparency with our supply chain management platform, Transparency-One
Ensure Seafood Safety Authenticity and Quality
Sensory and physical examinations
Microbiological testing
Chemical testing
DNA species identification
Pre-production hygiene inspections
Checks during the production process
Random pre-shipment inspections
Container inspections
Fishing vessel catch verification
Global Aquaculture Alliance (GAA) Best Aquaculture Practices
Marine Stewardship Council Chain of Custody (MSC CoC)
Aquaculture Stewardship Council Chain of Custody (ASC CoC)
Seafood HACCP
BRC
International Food Standard (IFS)
Safe Quality Food (SQF)
ISO 22000, ISO 9001, ISO 14001, FSSC 22000, OHSAS
GLOBALG.A.P Aquaculture
SMETA, BSCI and other social accountability schemes
SGS is a recognized authority for monitoring seafood supply chains against internationally recognized social accountability standards, and we can help you to assess the sustainability of your products and reduce environmental impact.
With unrivaled expertise in seafood testing, inspection and certification and a global network of testing laboratories and inspection centers, we have the resources to help companies worldwide to monitor and verify safety, quality, compliance and sustainability.