Automotive Supply Chain Development
Ensure quality, delivery and efficiency throughout the vehicle production lifecycle.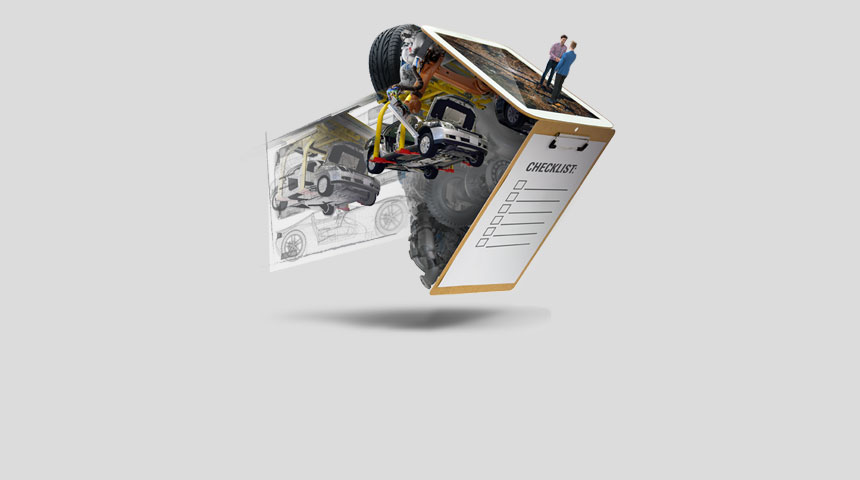 Supply chain collaboration – from the highest level to the lowest – is essential for success in the automotive industry. Problems at any point in the supply chain, such as issues with product quality, deliveries, incompetent suppliers or employees, or a lack of compliance with regulations, can have a catastrophic effect on any automotive project.
SGS can help you to ensure the success of your project with quality planning, quality assurance and supplier management, from design and product development to launch. We will help you to reduce risks, minimize costs and build a reliable, competitive and high performance supply chain.
Contact us >
Improve supplier performance
Periodically evaluate suppliers with our supplier performance management services.
Enhance supply chain reliability and competence, and optimize costs, with supplier capability development and efficiency enhancement.
Ensure supplier competitiveness with emerging supplier sourcing and evaluation of your global footprint.
Monitor your assets with loan asset tracking, including tooling status tracking.
Get help from our experts
Our advanced quality engineering staff will support the complete project management of advanced product quality planning (APQP) or parts of the product development process.
Supplier quality engineer (SQE) project outsourcing helps to ensure the success of the supplier product part approval process (PPAP), ramp up serial production and minimize risk from your global footprint.
Our supplier audit experts will identify supply chain risk and potential areas for improvement, based on industry common tools and customized supplier auditing schemes. They specialize in VDA 6.3 process audits, CQI-8, PPAP audits, launching readiness audits, VDA 6.5 product audits and IATF 16949 (non-cert).
Quality assurance experts will ensure that quality, timing and product are right from the beginning of your project to the end.
Take advantage of our training
We offer tailored training in quality engineering and the use of quality tools and optimization tools. Training courses are available in-house and online.
Why SGS?
We are the world's leading inspection, verification, testing and certification company, with a global network of laboratories, test centers and quality management experts. We support quality excellence throughout supply chains around the world.
Enter your details below to learn more.