Standards Enhance Organizations
Celebrate World Standards Day 2018 with SGS.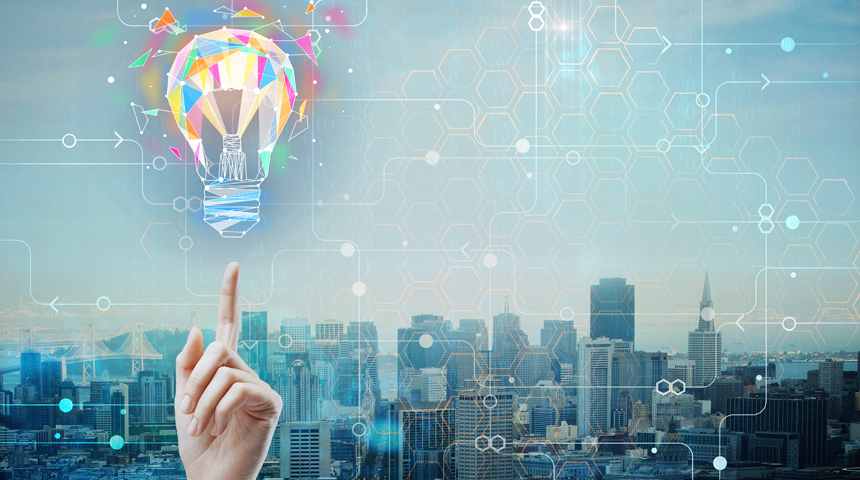 Everything is changing. The way we work. The way we live. Advances in technology - artificial intelligence, smart health, e-commerce, digital transactions, 3D printing, autonomous vehicles - will revolutionize everyday life, for everyone.
How are these innovations mainstreamed?
Global standards and regulations are a large part of these innovations. They enable organizations, in almost any industry, to build on established technologies and deploy cutting-edge advancements with safety, efficiency, and consistency.
A revolution?
Transcending boundaries between the physical, digital and biological worlds, emerging technologies are increasingly referred to as a fourth industrial revolution - where technology leads the way. At the same time, standards will play a key role in to this new era of innovation and invention.
New technologies need standards, as they will:
Increase globalization and connectivity - creating an increased need for standards
Need a vehicle to help spread innovation and knowledge globally
Development of AI and machines are changing how goods are made
Need increased safety standards to improve the interaction of robots and humans
Majority of data is stored on the cloud, making the need for digital protection standards critical
Enhance your organization with international standards to ensure the compatibility and safety of new technologies and adaptability of your company.
Customer success stories
Read about our customers' experiences on their journey to standard certification.
What are the benefits?
Standards help organizations and businesses to:
Ensure products are safe, reliable and of good quality
Improve organizational performance
Minimize risk and ensure safety
Reduce costs
Commit to sustainable solutions
Find out more about World Standards Day 2018