ISO 50001:2018 Energy Management System Readiness Checklist
Based on the recently published ISO 50001:2018 standard, we have developed a readiness checklist to guide you through the changes in the standard and determine its key areas of development.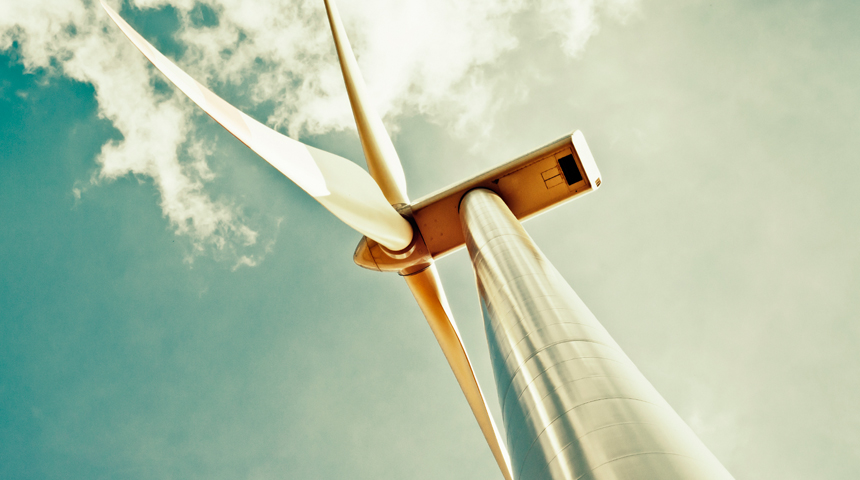 The ISO 50001:2018 Readiness Checklist will provide valuable insights and enable you to determine next steps for your organization and to ensure a smooth transition to the latest version of the standard.
Please complete the form to download your complimentary copy of the ISO 50001:2018 Readiness Checklist.