SGS Acquisitions: Introducing CTR
SGS CTR increases our portfolio with conventional and advanced non-destructive testing (NDT) services, as well as a range of materials testing capabilities.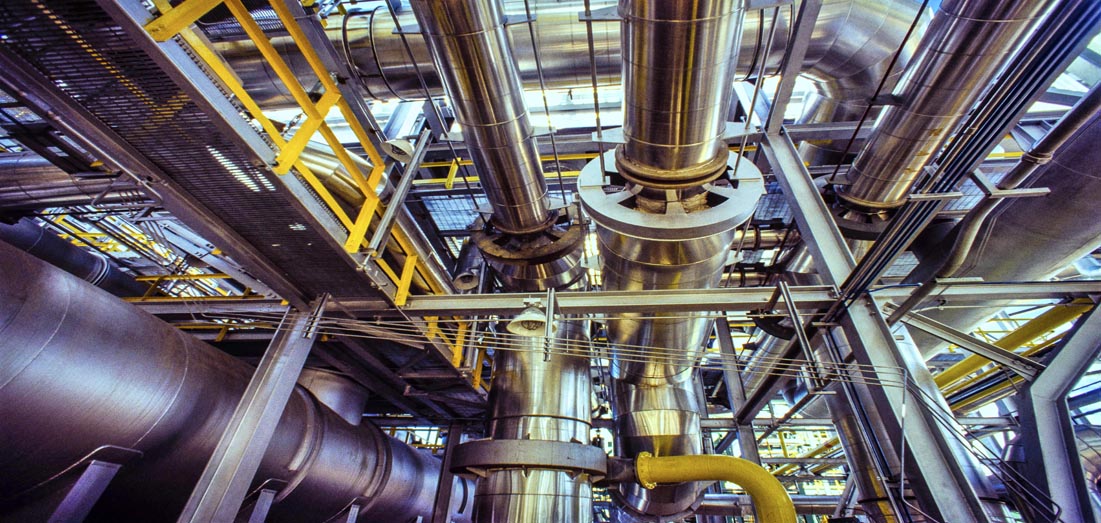 Headquartered in Milan, Italy, SGS Consulting Testing Research (CTR) provides conventional and advanced NDT services, NDT training, and a range of material and mechanical testing services. SGS CTR caters for manufacturers, power generation clients and the oil and gas sector. CTR's expertise complements our NDT and laboratory capabilities and is a valuable step towards enabling us to achieve our ambition of becoming a market leader in Italy for these sectors.
Founded in 2004, CTR employs 60 staff operating from two sites in Milano and Sammichele di Bari – each hosting a radiography bunker – as well as a client implant in Vibovalenzia. In 2016, the company generated revenues in excess of EUR 4.5 million.
Extending our capabilities
SGS CTR will add the following expertise to our service portfolio:
World-class NDT services, specialising in progressive NDT technologies
A focus on ensuring the safety and reliability of customers' products, equipment and facilities
Highly-qualified, experienced NDT technicians (Level II and III)
Flexible working conditions at our facility, at customer site, or in the field
ISO 17025 accredited testing for wide range of mechanical, chemical and material tests
A one-stop-shop for a more cost-effective service
How the CTR acquisition will benefit SGS customers
The SGS CTR acquisition will:
Complement our statutory and supply chain services with advanced NDT
Expand our network of material testing laboratories and our activities in the manufacturing sector
Enable us to diversify into the power and utilities markets
Extend our range of material testing capabilities
Enable us to provide comprehensive NDT services for our existing customers
Increase our NDT personnel training capabilities
To find out more about our new SGS CTR conventional and advanced NDT services and material testing capabilities send us an inquiry or, fill out the form below: