SGS Acquisitions: Introducing PSI
SGS PSI enhances our portfolio with chemical analysis and physical testing of polymers for a wide range of industries.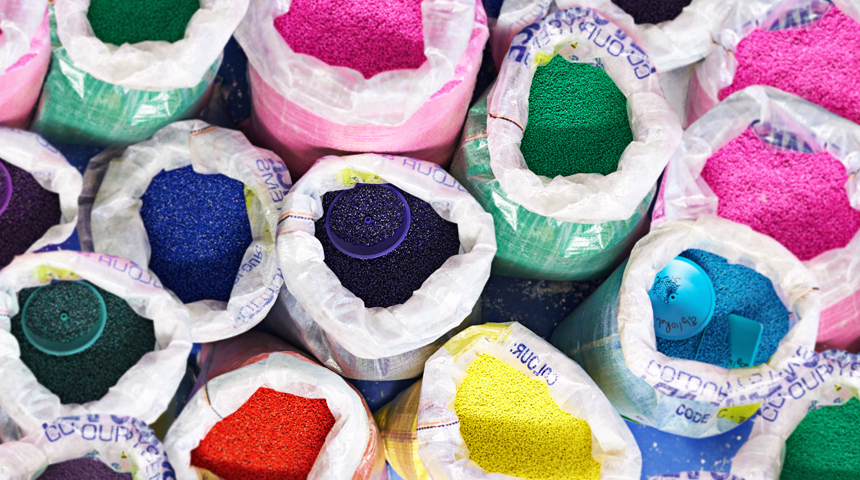 Headquartered in Christianburg, Virginia, SGS Polymer Solutions Incorporated (PSI) provides physical analysis and chemical testing of polymers, metals, ceramics, rubber and plastic, throughout all stages of a product's lifecycle. SGS PSI serves customers in a diverse range of industries, including energy, chemical, consumer products, aerospace, manufacturing, defense, medical devices, pharmaceutical, litigation and transportation. PSI's expertise enhances our testing and inspection services and enables us to provide a greater level of service to markets that manufacture and sell polymers, and that buy or sell polymer-based products.
Founded in 1987, PSI employs approximately 40 people. In 2017, it generated revenues in excess of USD 4 million.
Extending our capabilities
SGS PSI will add the following expertise to our service portfolio:
Extensive range of in-house capabilities for chemical analysis and physical testing of polymer materials that progresses from "what" to "why"
A focus on creative and effective problem solving, aimed at identifying and resolving potential issues early on
State-of-the art laboratory providing insightful data analysis and recommendations on an array of materials to improve decision making for clients
Testing and analysis services that are ISO 17025 accredited, FDA registered, DEA licensed, and cGMP and ITAR compliant
Highly qualified experts, proficient in method development and materials validation
A one-stop shop experience for customers
How the PSI acquisition will benefit SGS
The SGS PSI acquisition will:
Enable us to develop markets for manufacturing, processing, buying and selling polymer-based products
Allow us to capitalize on the vertical integration of analysis and testing over the full life cycle of raw material and products
Increase our capacity for offering large volumes of tests and more types of tests
Expand our customer base to include those who require testing in pre-litigation and litigation matters
Help us to become the leader in cradle-to-grave testing, inspection, and certification
To find out more about our new SGS PSI chemical analysis and physical testing of polymers, send us an enquiry or fill out the form below: