SGS Acquisitions: Introducing Roos+Bijl
SGS Roos+Bijl adds a range of new underground infrastructure services to our portfolio.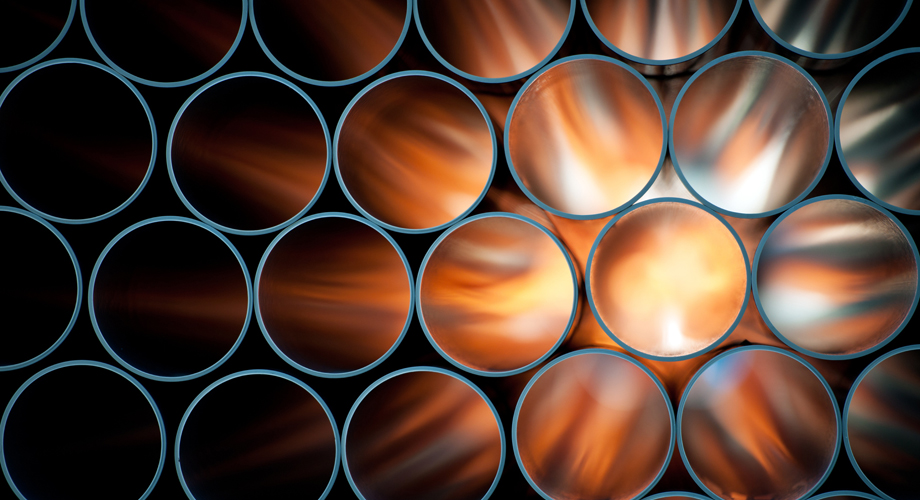 Headquartered in Rhoon, the Netherlands, SGS Roos+Bijl delivers engineering and consulting, project management, asset management and legal services for all types of underground infrastructure. SGS Roos+Bijl specialises in designing cable and pipeline connections which serve a diverse range of customers in the energy, water, oil and gas, transportation and construction industries. Roos+Bijl expertise will diversity our portfolio in the Benelux region and beyond.
Founded in 2000, SGS Roos+Bijl has experienced strong growth with its expert team of technical and legal professionals. It currently has more than 60 highly skilled employees working across the Netherlands.
Extending our capabilities
SGS Roos+Bijl will add the following expertise to our service portfolio:
Engineering and consultancy across the asset life cycle – from construction and installation to removal
Expert legal services for responsible safety and environmental compliance
Innovative digital asset integrity management to maximise productivity
Total project management to reduce costs and risk – from feasibility to supervision
Data analytics solutions
How the Roos+Bijl acquisition will benefit SGS customers
The SGS Roos+Bijl acquisition will:
Extend our data analytics solutions
Diversify the range of services we can offer you
Enable us to expand into digital asset integrity management
Help us to offer greater expertise across the network
Enable us to provide end-to-end solutions – from initial discovery through to successful project delivery
To find out more about our new underground infrastructure services or send us an inquiry, fill out the form below: