SGS Bateman Engineering Services
SGS Bateman Engineering Services – innovative solutions for the mining and minerals industry.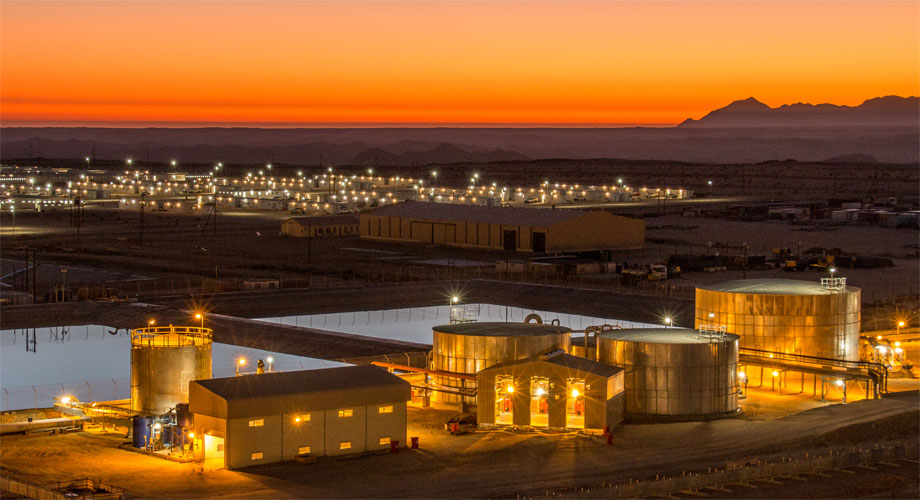 To get the most from your mineral resources, you need innovative technological solutions. We offer a range of integrated services for the global mining, bulk materials handling, and mineral beneficiation and processing sectors.

Our state-of-the-art process engineering and design, and leading-edge project execution systems help you to ensure the success of your project throughout its lifecycle – from concept to commissioning.
Our comprehensive services for new process plants and brownfield upgrades cover a wide range of commodities and can be tailored for small or large projects. We are a leading supplier of cost-effective, robust and easy-to-erect plants for the gold and diamond industries. We have provided engineering, procurement, construction and management (EPCM) services for some of the most exacting mineral resource projects in the most difficult terrains.
A comprehensive range of services
To find out more about our SGS Bateman Engineering Services, contact us today.