SGS Life Sciences Solutions for Brexit
As a pharmaceutical company, you may have uncertainties around the process of the United Kingdom leaving the European Union. With an international network of Life Sciences labs located throughout North America, Europe and Asia, SGS is here to help.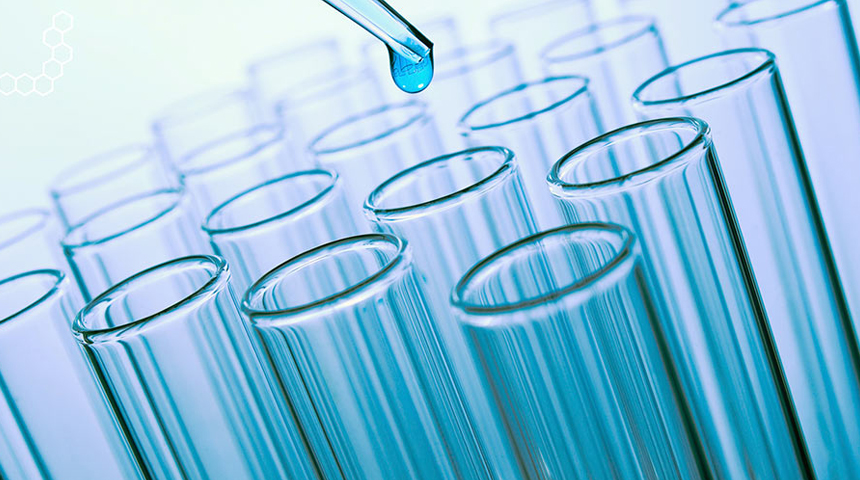 SGS offers a full range of integrated solutions – from preclinical activities to Phase I-IV trials, bioanalytical, R&D, characterization, biosafety, and quality control testing of small and large molecules, raw material products and containers. Whether your manufacturing stays in the UK or moves to another site, we have the capabilities and capacity to ensure that you are ready – no matter the outcome of the Brexit deal.
SGS service highlights
SGS life sciences solutions offer you:
Lot release testing, including analytical chemistry and microbiology
Method development and validation
Stability studies
Extractables and leachables
Biopharmaceutical characterization
Potency assays
Bioanalysis of large and small molecules
Impurity determination
Equipment and IT validation
Laboratories near you
Our global laboratory network provides a local presence in:
Belgium
France
Germany
Greece
Italy
Scotland
Switzerland

Discover how SGS can help you post-Brexit – contact us today
To find out more about SGS Life Sciences services and post-Brexit testing, fill out the form below: