SGS Supplier Assurance Services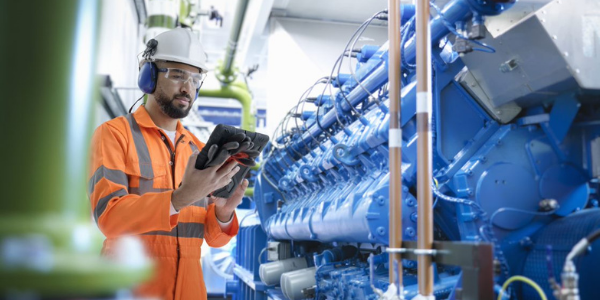 Manage your brands, suppliers and product stewardship scheme accreditations.
We deliver a tailored, focused and cost-effective auditing solution to meet all your requirements, implementing it across your complete value chain. Audit results are presented in a high-quality report that includes corrective action plans to allow continuous improvement. Our services enable you to raise benchmark standards while driving compliance among your associates. Learn more about:
Many companies already have defined specifications across their value chain, such as codes of conduct and/or brand standards. We support organizations that have not developed these into formal standards or auditing programs. We help you to define specifications with the aim of deployment across the full value chain or particular areas.
We help identify specific risk areas and determine how to control them. The resulting tailored audit program ensures you have full visibility and control over brand-related risks. Where required, we provide a fully managed solution, liaising with your value chain, arranging audits, and providing analytical feedback to relevant stakeholders.
We provide customized supplier audits to reduce additional business disruption. As the global leader in audits and assessments, we offer you unrivalled experience and expertise. We execute your brand checklist, while ensuring alignment with our best practice – developed over the last 20 years while delivering audits for over 1,000 clients. Our auditors are thoroughly trained, understand your specific criteria and needs, and will deliver your audit efficiently, saving you time and money.
Industry/Product Stewardship Audits
We provide technical and auditing support, ensuring that benchmark standards are established and followed by your associates. These programs are offered either as optional added-value services or as mandatory requirements.
We support each phase, offering technical support to help define a program and its content, and assistance in adapting existing specifications into on-site auditing programs. We also provide a fully managed service, liaising directly with associates to arrange audits, before delivering relevant, high-quality reports.
Analytics and Centralization of Your Audit Data
We provide advanced data analytics and audit data management with our Customized Assessment Tracking System. This centralization tool brings together all relevant audit data. From the user-friendly dashboard, you can access real-time reports, audit scheduling capabilities, auditor output metrics and complex performance KPIs that are specific to the customized audit.