SGS Transparency-One Solution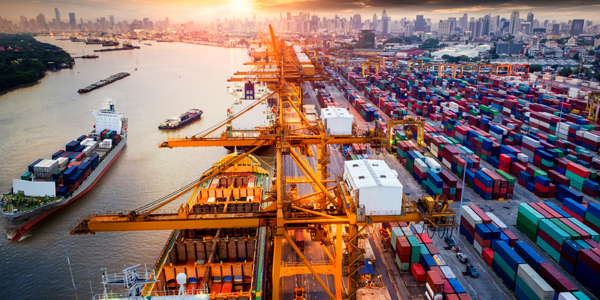 Evaluate and mitigate your supply chain risk
Supply chain resilience is more important than ever before. Supply chains are becoming more complex, with companies sourcing supplies from around the globe as they seek to retain supplier optionality while ensuring business continuity. As a result, companies need effective ways to evaluate and manage supplier risk. The SGS Transparency-One solution can help to evaluate and mitigate such supply chain risks.
The Importance of Responsible Supply Chains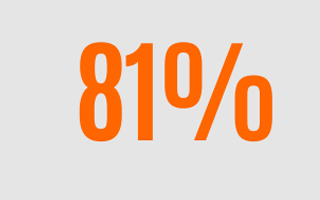 of consumers must trust a brand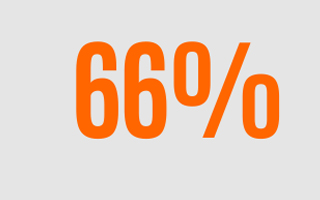 of consumers think transparency is a brand's most attractive quality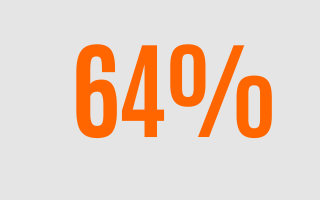 of consumers would stop buying from a brand after one poor ethical issue
How can the SGS Transparency-One solution help?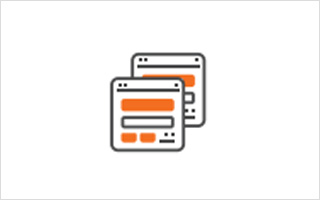 Governance
Collect and validate all Tier 1 Supplier data on topics such as safety, quality and sustainability using our Supplier Self Assessment questionnaires.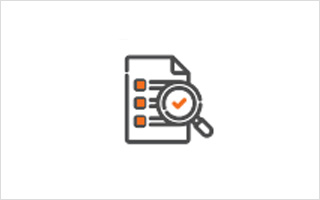 Performance
Monitor the risk potential of your Tier 1 suppliers, identify areas of risk and corrective procedures, and use KPIs to map progress toward improving your supply chain.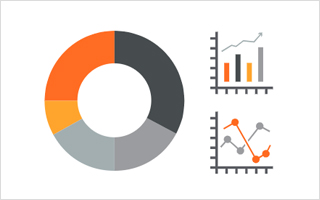 Intelligence
Supplier performance data is centrally stored and can be reviewed to gain insights on supply chain dynamics, allow competive benchmarking and identify areas of improvement.
Consistent approach to defining supplier risk
Reduced lead times for procurement events
Higher quality supplier data
Single source for all supplier information
Access to wider supplier base
Content based on global expertise, best practice and input from multiple sources
Supply Chain Risk Evaluation Process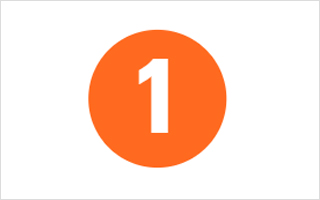 Supplier Onboarding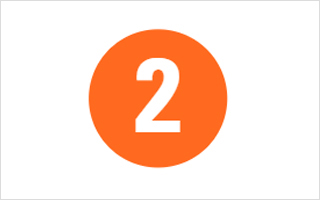 Supplier Self Assessment Questionnaire and High Risk Supplier Onsite Audit
Learn More About Evaluating and Mitigating Supply Chain Risks