SGS Transparency-One Success Stories
Discover how our clients are successfully using the Transparency-One platform, a digital supply chain solution from source to consumers, to improve consumer confidence, as well as to discover, analyze and monitor all suppliers, components and facilities in their supply chain.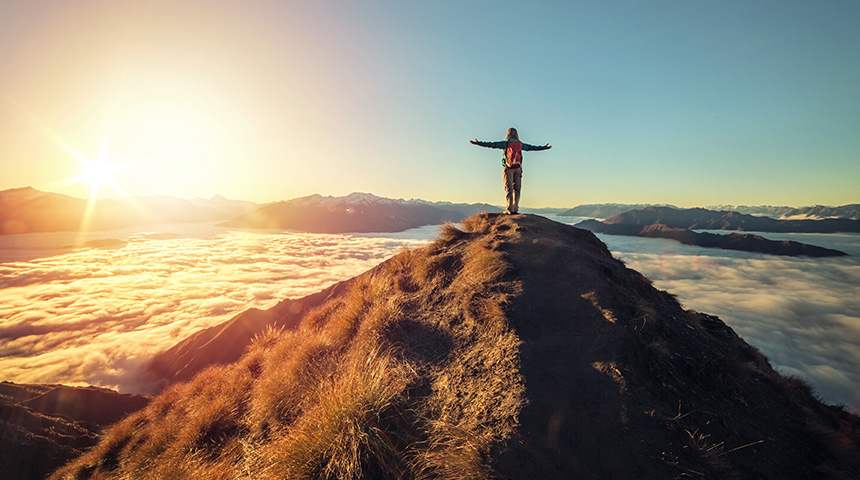 Covering a full range of consumer products including food, apparel, footwear, and general merchandise. Find out in first-hand accounts how the Transparency-One platform uses real time supply chain data to reduce our clients' risk, identify component origins and ensure compliance.
Read the full story.
Ask an expert, download the brochure
If you have a question, would like more information, or want to download our brochure, complete the contact form and we will be in touch shortly.