Transparency-One Platform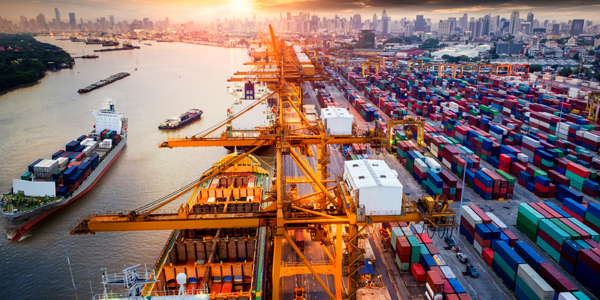 Digitizing supplier risk management
The digitization of supply chain data is essential for meeting the growing demands of global markets. Digitization creates increased visibility, greater efficiency and better risk management. SGS Transparency-One help businesses meet these demands, providing them solutions that support their commitments to transparency, sustainability, safety and compliance.
With Transparency-One, companies can use real-time data to discover, monitor, analyze and reduce risk from suppliers and facilities in their supply chain. Using cutting edge cloud based technology and our global experience in supplier evaluation and certification, SGS Transparency-One helps organizations continually drive performance improvement.
SGS Transparency-One offers:
Verify supplier compliance with a single dashboard
Benchmark suppliers to identify potential risk exposure
Identify tailored training requirements based upon supplier compliance
Track and monitor the onboarding process of all suppliers
Evaluate gaps in compliance and improve supplier communication
Identify target regions to improve supplier engagement
Transparency-One Capabilities
Supplier Data and Analytics Reporting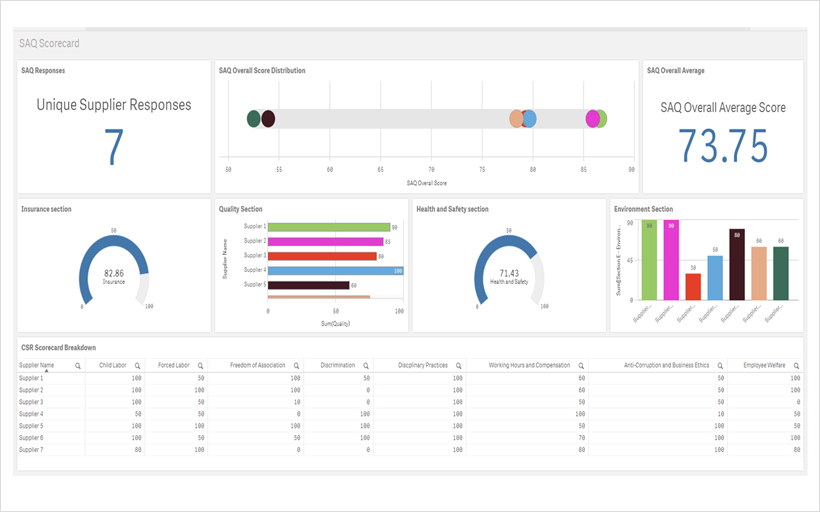 Supplier Risk Benchmarking
A single dashboard makes it easy to check supplier compliance.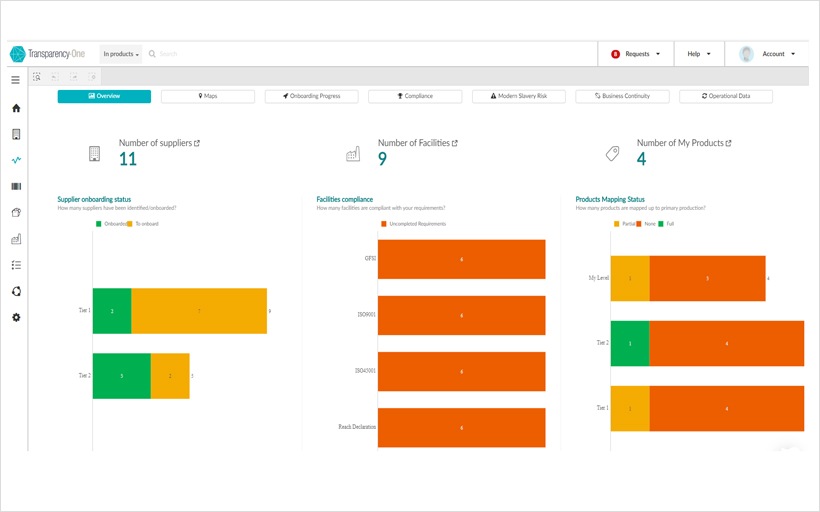 Supplier Onboarding
Track and monitor the supplier onboarding process, evaluate gaps in compliance and improve supplier communication.