Transparency-One Source to Store Supply Chain Visibility
As globalization expands supply chains, it creates complexity and the opportunity for unsustainable, unsafe and non-compliant practices to be introduced without the knowledge of the brand or retailer.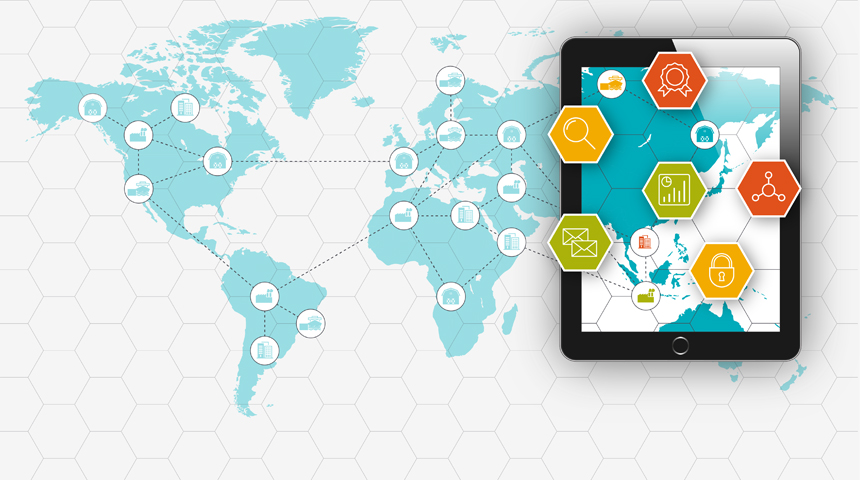 Stricter regulations and more demanding consumers mean businesses can no longer ignore the behavior of economic operators along their supply chain. Transparency-One is an online solution to help companies effectively monitor and track their supply chains.
This white paper explores the supply chain challenges and the opportunities presented by Transparency-One to transform supply chain data into brand value, helping businesses grow and build customer trust.