Our value to Society
We are pleased to announce a year of solid results across the SGS Group in which we continued to show leadership in enabling a better, safer, interconnected world.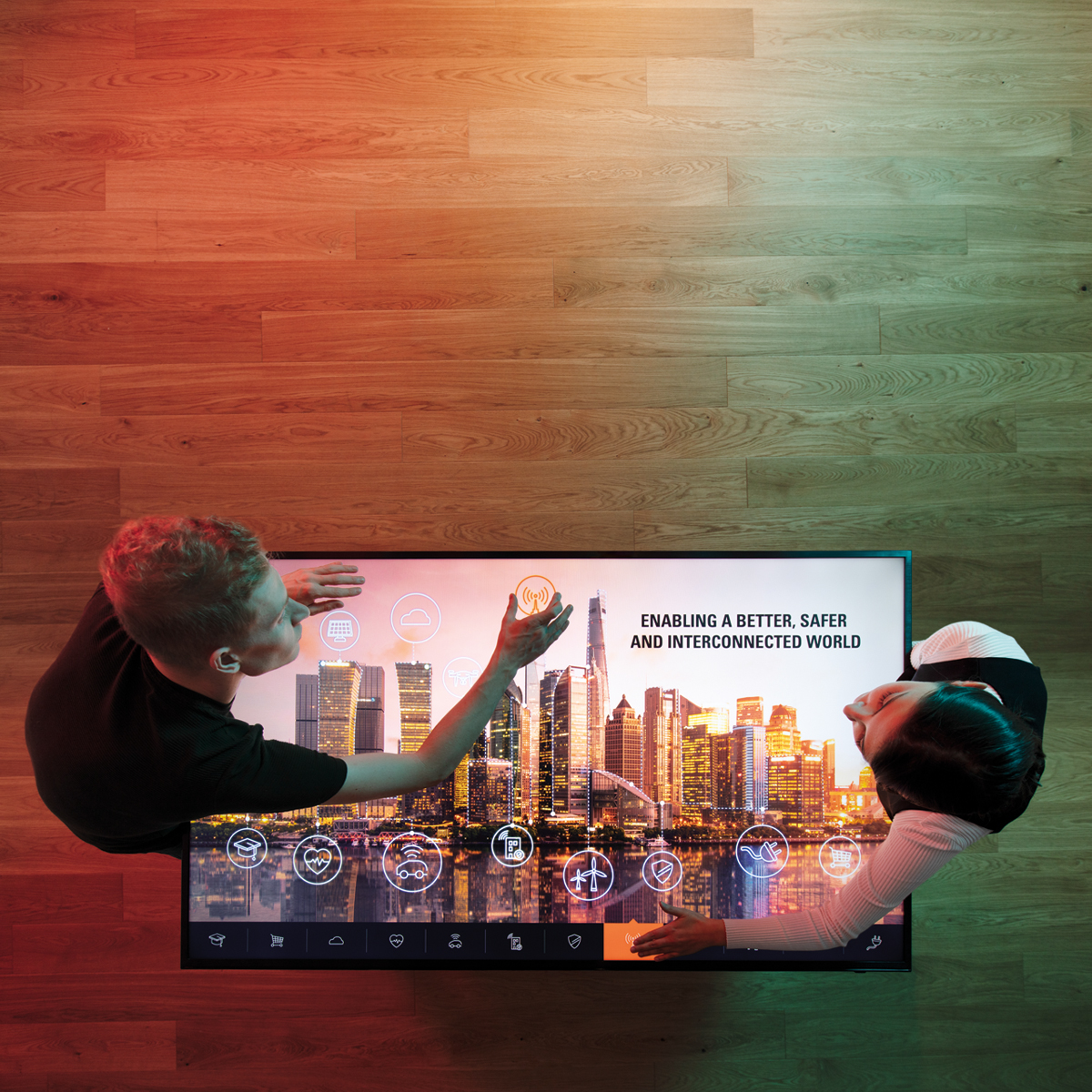 Letter to Shareholders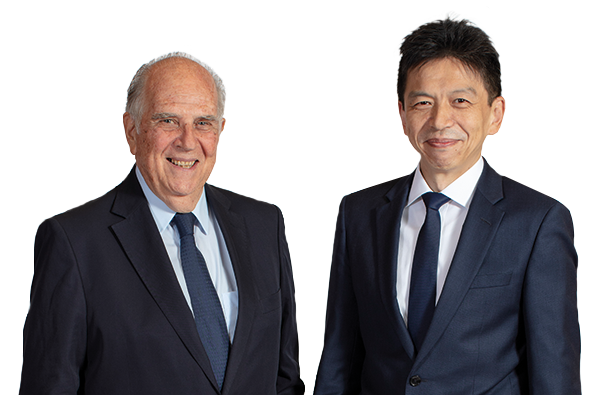 As the leading TIC player, we are enhancing our traditional services, as well as, developing the next generation of services for our customers.
Dear Shareholders,
We are pleased to announce a year of good results across the SGS Group. Our total revenue increased to CHF 6.6 billion on a constant currency basis and our adjusted operating margin improved to 16.1%. We achieved solid organic growth of 2.6% across our business lines. The investments we made in the strategic evolution of the Group in 2019 puts SGS in a strong position as we enter the final year of our Mission 2020 and beyond. It will also ensure our industry leadership position in the TIC industry, sustainably creating long-term value for employees, customers, shareholders and for society at large.
See the full letter in our 2019 Integrated Report.
This webpage is a selection of our highlights and achievements from the year and is not audited. The PDF is our official audited Integrated Report.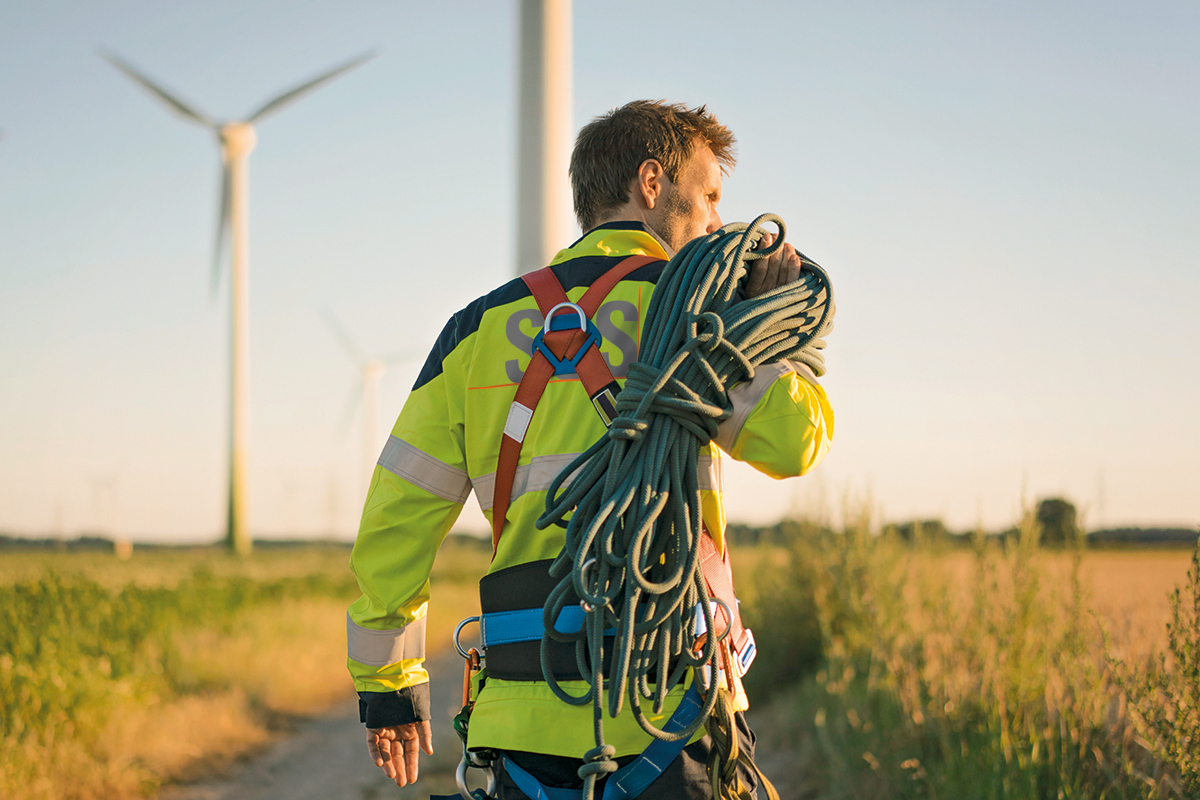 2019
Results
Our successful strategic positioning delivered solid organic growth across the SGS business portfolio.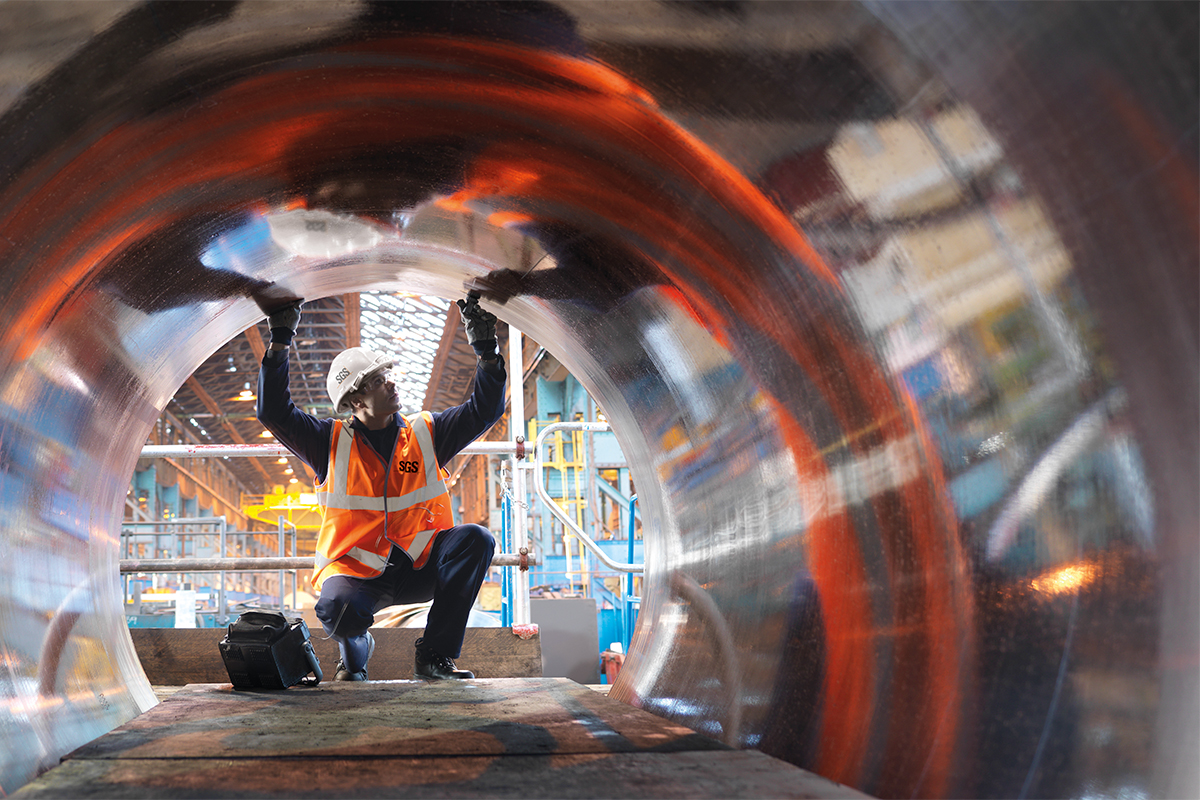 SGS

at a Glance

SGS is the world's leading inspection, verification, testing and certification company. SGS is recognized as the global benchmark for quality and integrity.
140

Years of adding value to society
+

94,000

Employees Around the World
+

2,600

Offices and Laboratories
SGS IS THE WORLD'S LEADING TESTING, INSPECTION AND CERTIFICATION (TIC) COMPANY
SGS is active in virtually all sectors of the economy. We provide a range of inspection, verification, testing and certification services across all stages of the value chain.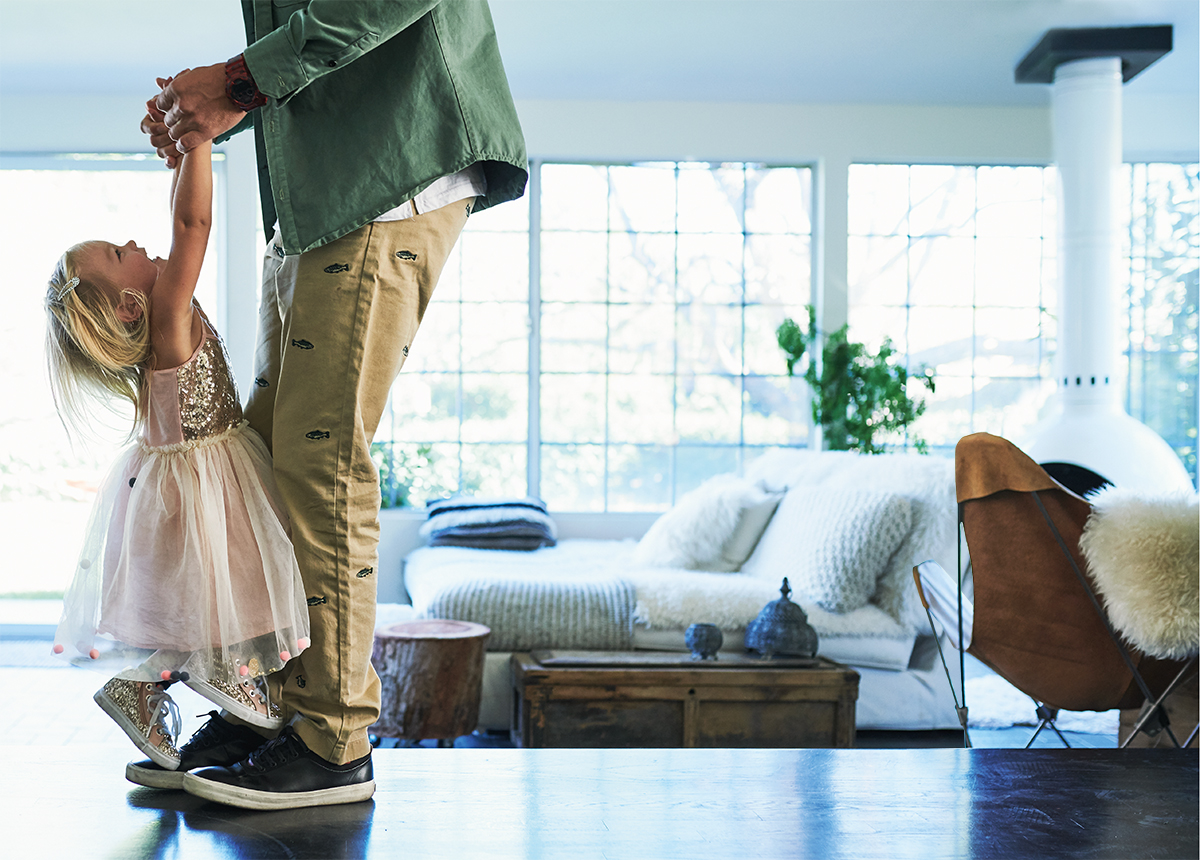 Our Value to
Society
Our value to society is enabling a better, safer and interconnected world.
Watch video case studies demonstrating how we added value to society in 2019.