Data Privacy Day 2019
Data Privacy Day is a key event in the advocacy of cybersecurity and data protection.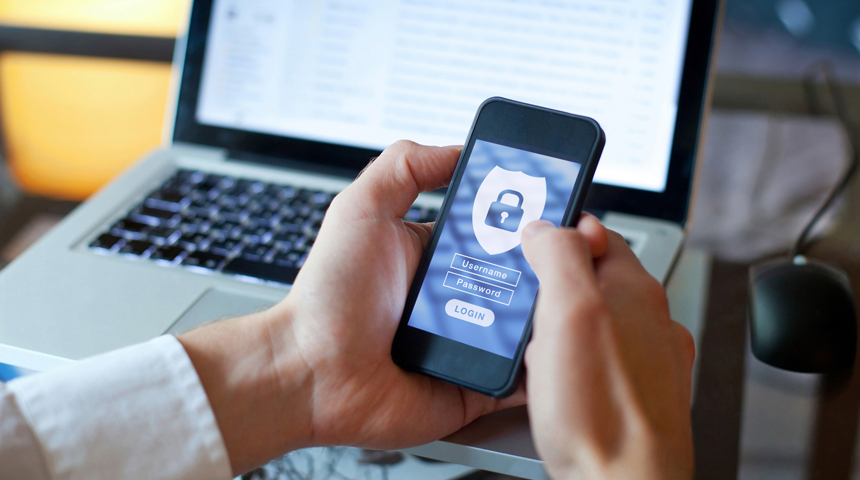 Pioneered by the National Cyber Security Alliance (NCSA) on January 28, 2007, this annual event continues to showcase the importance of data privacy for individuals and organizations. The theme for 2019 is Respecting Privacy, Safeguarding Data and Enabling Trust.
The day emphasizes the need to ensure that security measures are applied to technology applications. Companies can do this by implementing and enforcing data-related certifications and standards.
Browse our selection of global digital solutions:
How can SGS help?
With a global network and a proven track record of certifying IT systems and implementing safety standards, we are ideally placed to start you on your journey toward ensuring data privacy, reduced risk and enhanced stakeholder trust.
Certification
Our IT specialists around the world can help you to obtain a wide range of regulatory certifications concerning data and risk reduction. These include:
ISO/IEC 27001 – Information Security Management Systems
IEC 62443 – Industrial Cybersecurity
ISO 22301 – Business Continuity Management
Cloud service certification – trust in cloud computing
GDPR compliance through our partnership with EuroPrivacy
Through our partnership with EuroPrivacy, we have created Data Protection Certification, a simplified framework for GDPR compliance. Overseen and managed by a board of IT experts, Data Protection Certification boosts your company's data security, increases stakeholder trust and reduces financial and reputational risk. Learn more