SGS Supplier Assurance Services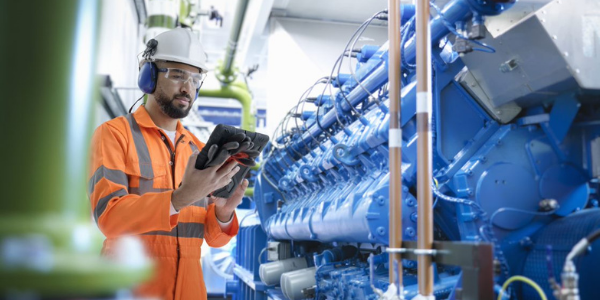 Transform compliance, transparency and performance.
With supply networks becoming ever more complex, companies need to find new ways to ensure their value chains deliver goods that conform to market, industry and regulatory requirements and their own internal standards.
SGS has developed supplier assurance services to help your business successfully navigate these requirements. We provide a range of seamless, simple compliance auditing processes, covering brand-related issues, suppliers and product stewardship schemes.
Supported by years of experience and technical expertise, SGS supplier assurance services enable you to address a variety of risks, such as quality, health and safety, and sustainability risks.
Supplier Assurance Services